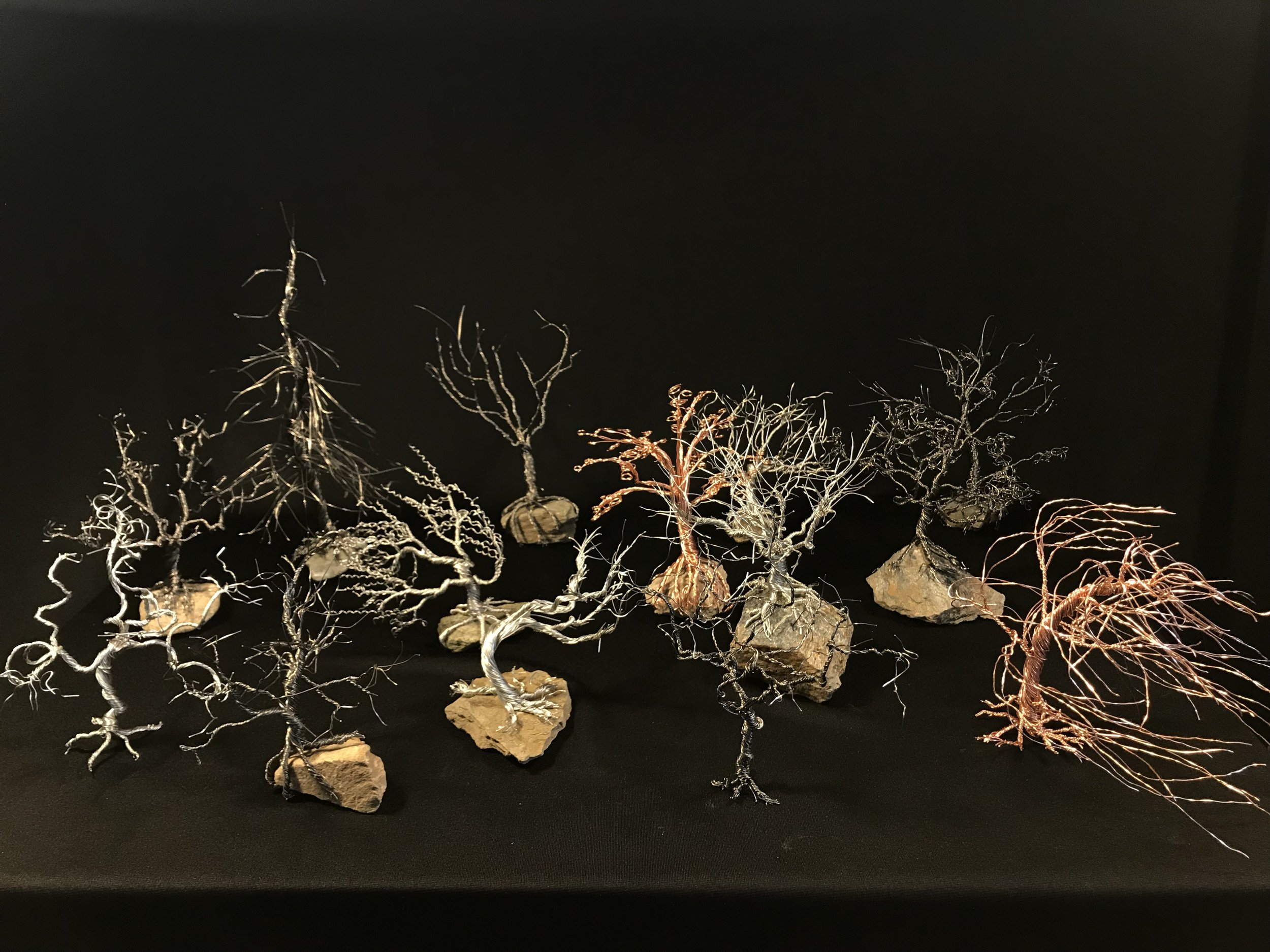 Pentucket High School Visit
Byfield sculptor Ryan Kelley visited student artists in Marcia Nadeau's visual arts classes at Pentucket Regional High School.
Wire By Ryan Featured in Coastal Life
Coastal Life featured Ryan in an article published in November. Check out the interview on their website & catch the latest from Ryan.
Wire By Ryan Visits Amesbury Middle School
Ryan visited the students at Amesbury Middle School on October 26th to show them how he creates his signature wire sculptures. Read more about Ryan's visit as covered by Wicked Local Newburyport
Newburyport Art Association Meet Our Members Blog
Wire By Ryan was featured in the latest "Meet Our Members" post by the Newburyport Art Association. The post comes ahead of Ryan's first solo show, "Re:Forestation". Read the article below and come see the show, November 6-18.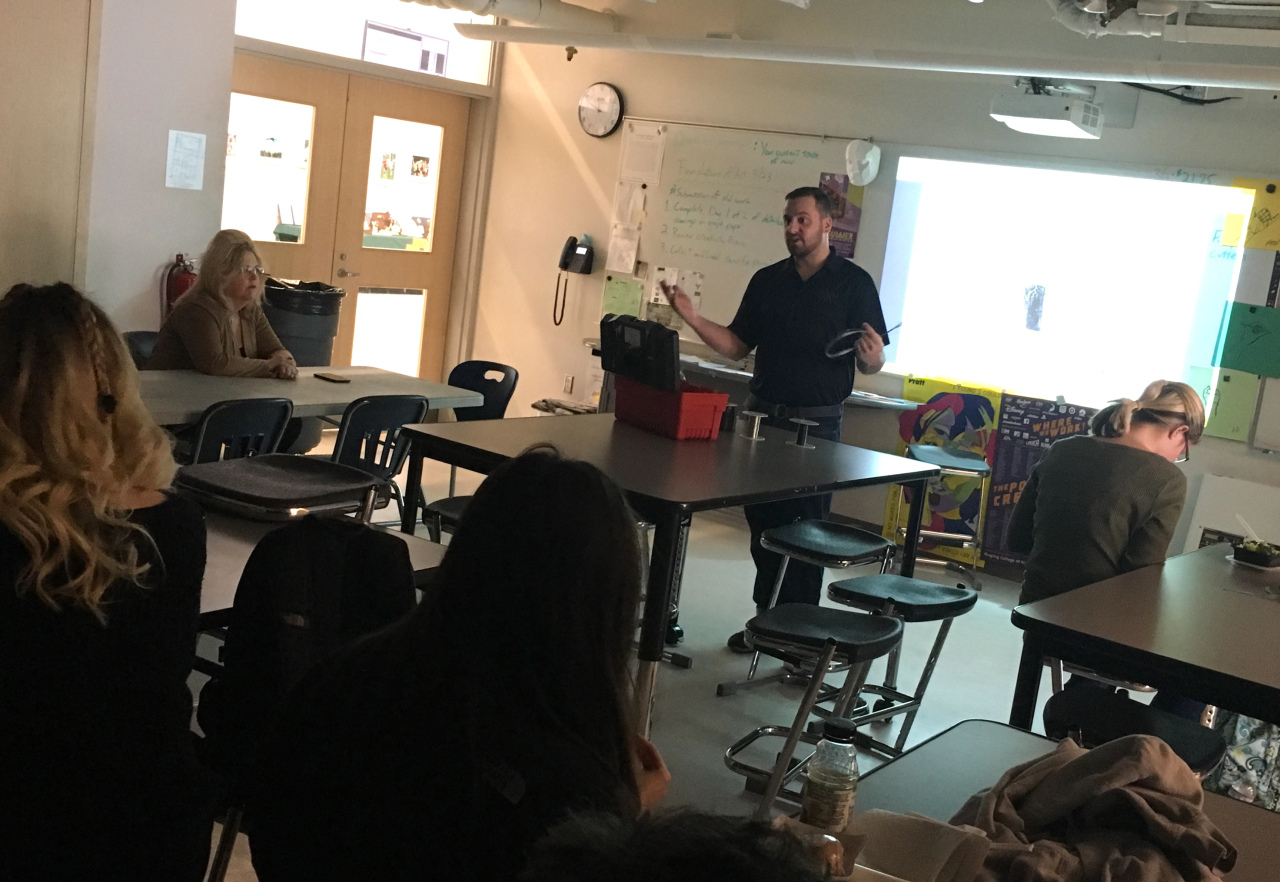 Wire By Ryan Featured On Newburyport Magazine
"well-known for his intricate wire trees that look like they have been touched by nature."
Ryan Kelley Featured in NAA Blog
"It's not often that the process of art becomes a dangerous activity requiring safety glasses and sturdy gloves ... But for Ryan Kelley, NAA Artist Member and resident of Byfield, MA, finding artistic serenity happens in his garage with power tools and welding torches."
Northshore Magazine Profiles Wire By Ryan
"Stone and copper wire don't typically exude grace, beauty, and warmth, but when they're in the hands of wire artist Ryan Kelley something nearly magical happens."
Wire By Ryan Earns Top Prize in Juried Show
"High honors have been bestowed upon both sculptures submitted by Byfield artist Ryan Kelley to the Newburyport Art Association's winter members show."
BLOGS
"The intricacy of the branches coupled with their fierce, windswept movement is reminiscent of mountaintop flag-trees..."
— Blue Wave Gallery Trees